OUR STORY
"You can be born into it or you can find it along the way, but once it gets in our blood, it stays there forever."
BACKBONE is all about pole dancing.
The madness and the excitement of feeling stronger and happier.
Launched in 2014 in sunny Greece, by Fotini Moutafi who studied Costume Design and Applied Arts, is the proof that doing what you love is freedom.

BACKBONE designs and manufactures clothing & accessories for the strong, the creative, and the cool.
Creating high quality fitness clothing for everybody is our passion.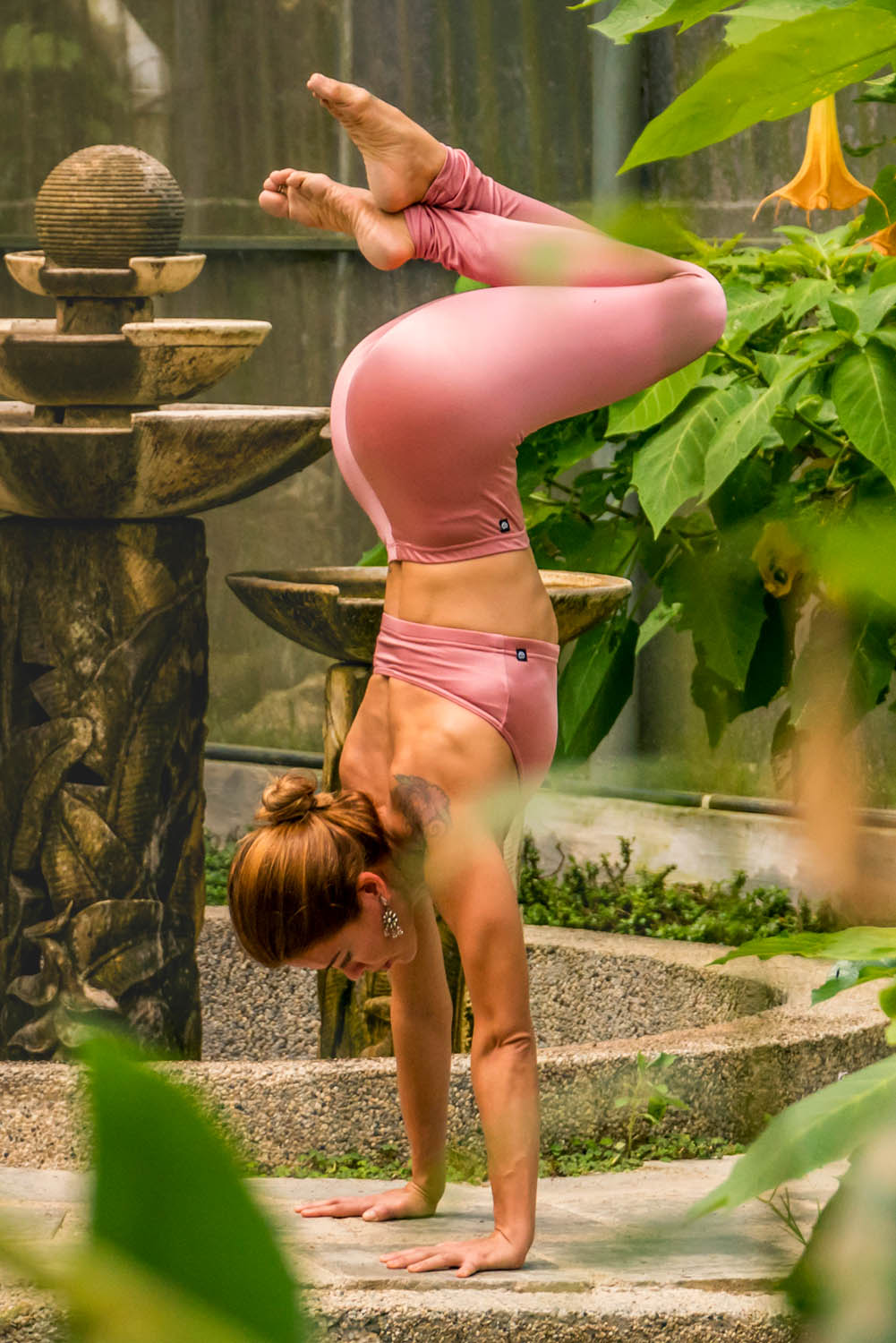 Always down to break boundaries and rules by bringing you best designs for all body types.

Come over and see.

Owned and operated strictly by pole dancers. All of our products are handmade with an obsessive attention to detail, lots of love and sparkle.

The BACKBONE team
Prêt-à-Porter
You dream it, we make it
Bring your thoughts and we will design for you something totally unique!

Whether is a pole dance championship, a dance performance or just personal training BACKBONE polewear is by your side.
Read more