As designers and manufacturers… we take costume design one step forward!

For your own special moments BACKBONE polewear gives you the possibility to design your own and unique costumes just by contact us and we will make it happen. Are you an aerial performer?

A yoga or pilates athlete? A pole dancer? Bring your thoughts and we will design for you something totally unique!

So whether is a pole dance championship, a dance performance or just personal training BACKBONE polewear is by your side and your costume Prêt-à-Porter!
Check out some of our custom designs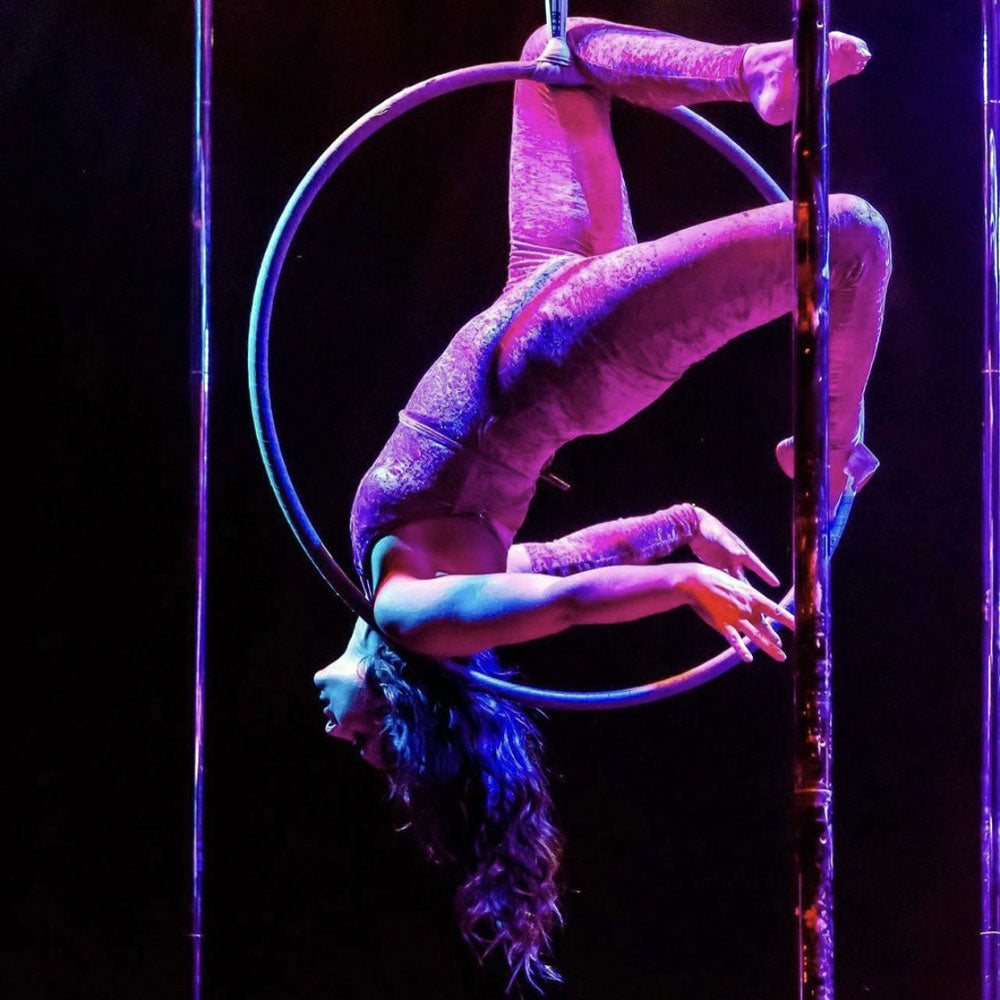 Contact us now...
and get ready for your own custom experience!